Promocion Hotel Norte Bogota
If you come to Bogotá, you can enjoy a 25% discount on our rate per night. Rates from $ 43 USD per night.
See details.
Are you coming to Bogota for health reasons? Any medical treatment or surgery?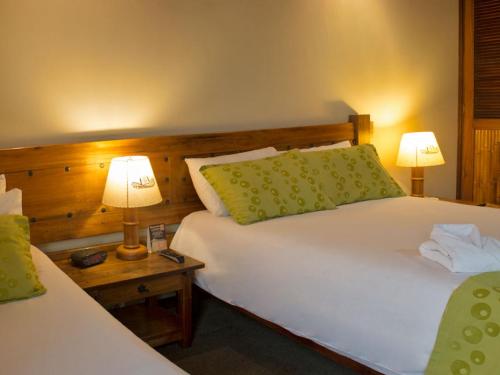 Zuetana 106, a suitable place, close to the clinic or medical center where you going, as well as additional services so that your recovery is carried out in a serene and successful way.
See details.
Business Promotion- Zuetana -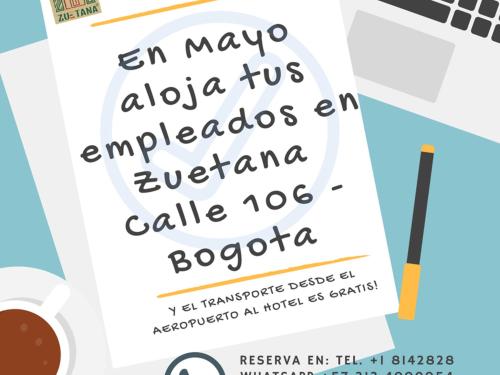 In May, host your employees in Zuetana - Calle 106A # 18A-19 in Bogotá and the transfer from the airport to Zuetana .... it's FREE !!!
See details.